Liquidax Capital includes Leading Experts from the fields of IP Asset Management, Valuation, Advisory, Lending and Investments
Our team includes some of the most professional and leading experts working in the world of innovation, technology, investment, and intellectual property asset management services.

Founder & Managing Partner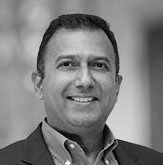 Gen. Stanley McChrystal (Ret.)




Partner and IP Strategist

Technologist & Global Innovation Expert

Partner, Digital Transformation




Innovation Expert, Ruckus – Liquidax Partnership

Principal Engineer & Technologist

Principal Engineer, SME, System Architect

Ph.D, Senior Scientist, Technical Innovation Expert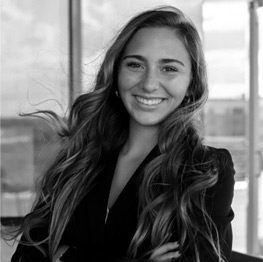 Need to Request or Submit Information?