The Liquidax Capital team includes leading experts from the fields of intellectual property (IP) asset management, valuation, private equity, investments, M&A and technology
Our team includes some of the most professional and leading experts working in the world of innovation, technology, investment, and intellectual property asset management services.

Founder & Managing Partner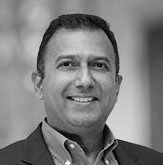 Gen. Stanley McChrystal (Ret.)




Partner and IP Strategist

Senior Partner, Technologist & Global Innovation Expert

Partner, Digital Transformation




Innovation Expert, Ruckus – Liquidax Partnership

Principal Engineer & Technologist

Principal Engineer, SME, System Architect

Ph.D, Senior Scientist, Technical Innovation Expert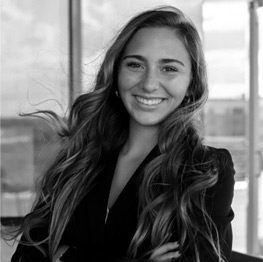 Need to Request or Submit Information?