
23 Years
Average Experience of Liquidax Partners

$300M+
In Innovation Asset Advisory

Growth Solutions
For Many Dow, S&P 500, & other top private companies
We Are Currently Updating. For Immediate Assistance or Inquiries, Please Contact Us
Welcome to Liquidax
We drive innovation, we increase value.
Liquidax assesses, advises, manages and customizes sustainable innovation moats for companies wanting to capture or re-capture market share, own protected innovations and gain accelerated increases in shareholder value & stock prices.
Our clients & partners include public companies, private corporations, private equity & venture capital firms, investment banks, universities, governments & professional organizations.
We've merged the worlds of strategic advisory, intellectual property, advanced innovations and alternative asset management to provide clients with high-quality, deep impact innovation expertise that is required in today's complex and rapidly moving digital world.
Representative Technologies
Innovation, IP & Technology Services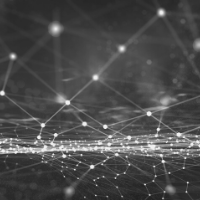 Strategic Innovation Advisory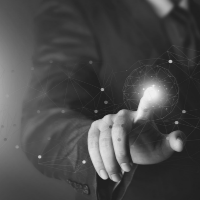 Initial Impact & Comprehensive Assessments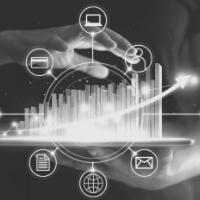 Risk, Opportunity & Valuation Analysis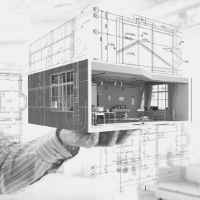 Patent & Technology Licensing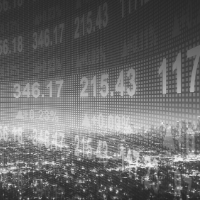 Technology Launch & IP Moats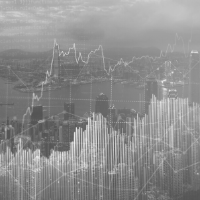 Portfolio Customization & Monetization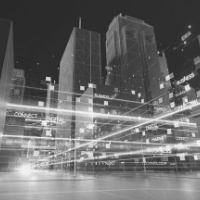 Public Equity Investments – Innovation PIPEs™