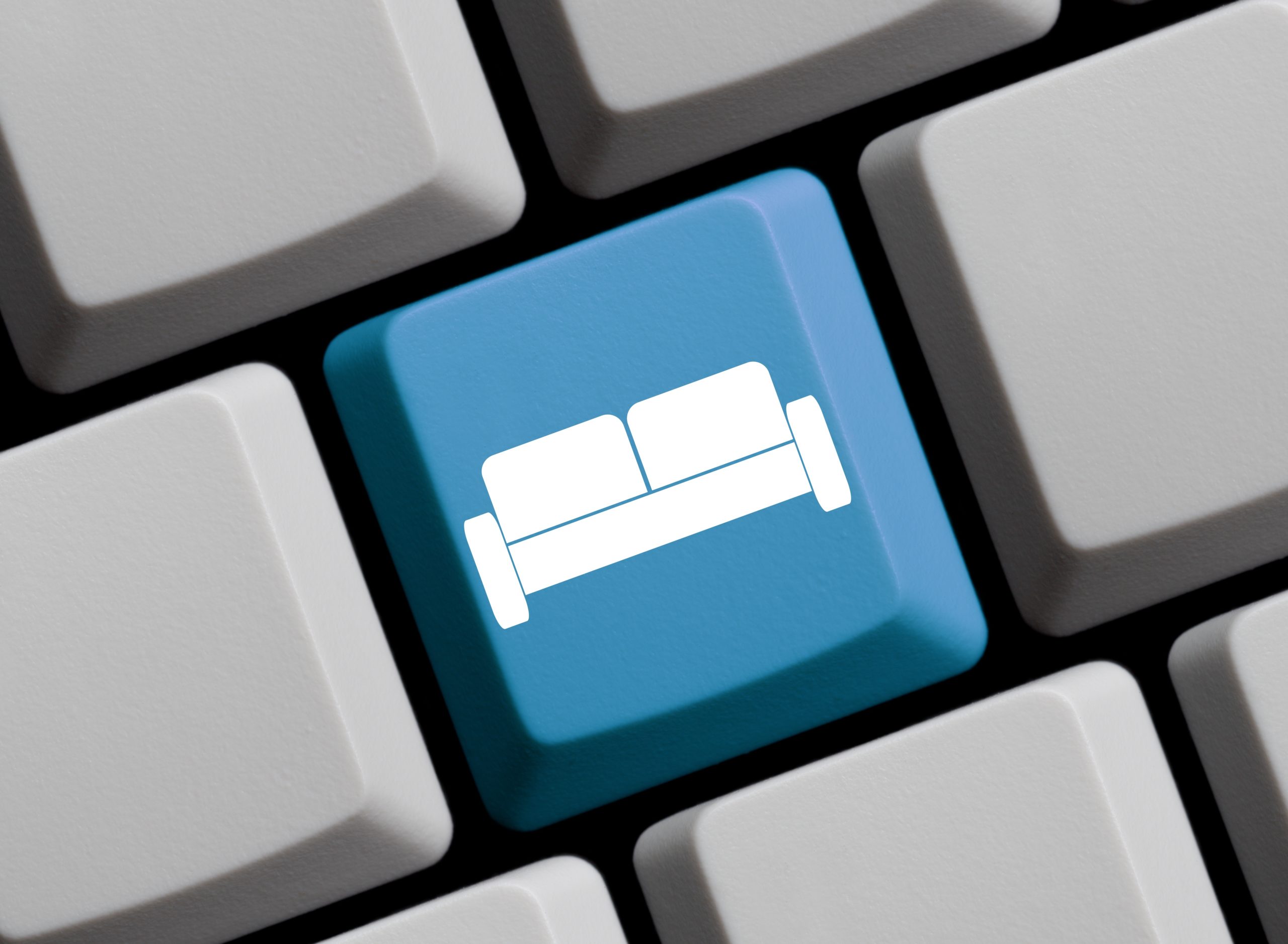 Context Aware FDN Provides Benefits for Furniture Manufacturers, Designers, Users and Owners in Hospitality, Education, Medical and Office sector
Liquidax Capital announces it has developed and secured a portfolio of intellectual property assets, including patents and technologies, for the development and commercialization of IoT-enabled Furniture Data Networks (FDNs) for use in hospitality, educational, medical, office and other market sectors.
To build out the network, Liquidax also announces the selection and development of a consortium of partner companies to carry out the design, integration, application and overall commercialization of the network and related digital tools needed to manage the network.
Daniel Drolet, CEO of Liquidax Capital commented on the benefits of IoT connected furniture "When you integrate context-aware capabilities into a network of select furniture in specialized markets and locations, there are many experiences that can be provided to end users. Data can be provided to benefit all stakeholders. We're excited to be leading the effort in commercializing furniture data networks and working with such a great team."
The Internet of Things creates value through numerous economic levers including the ability to enable new customer experiences and interactions including opportunities to engage and assist users in dynamic ways. It creates new experience and service models for physical environments, which produces data for measuring and improving the quality of delivered products and services.
The Liquidax Furniture Data Network transforms the experiences, enjoyment and success of people in many types of environments. Their experiences may be planned and delivered interactively, personalized to fit each user moving from place to place, or enhanced in real-time by the organization that manages the offering.
New Artificial Intelligence (AI) privacy protections and back-end tools will assist people and companies personally and interactively — both individually and in groups. These will also assist designers and decision-makers through analysis, recommendations and "digital twin" visualizations, delivering advanced and interactive capabilities to connected environments such as hospitals, schools, hotel lobbies, restaurants or interactive capabilities across theme parks.
Similarly, a company can augment and personalize its many work spaces for each employee, its retail displays for each customer, and its supply chain for each deadline. Manufacturers, retailers, architects, designers, users and owners will all find benefits as "digital furniture" is transformed into IoT-connected personal, local and wide area experience networks. These will amplify the personal benefits for homes, offices, retail, schools, medical facilities, hospitality and other interactive environments in real-time, during use.
The Liquidax Capital intellectual property asset portfolio consists of patents and technologies developed by leading companies and engineers representing Artificial Intelligence, Augmented Reality, Big Data, Context Aware, Virtual Reality, RTLS, Sensor, Battery, Design, Optimization, Communications, Networking, 2D and 3D systems, 5G, Implementation, Interfacing and Application specific responsive technologies.
The firm is currently building out schedules for the alpha and beta tests of market specific applications and use cases developed by the consortium.