NASDAQ Innovation Research
Learn what's coming from NASDAQ Research. Learn innovation details, what visionary strategies there are, what patents have been filed and much more.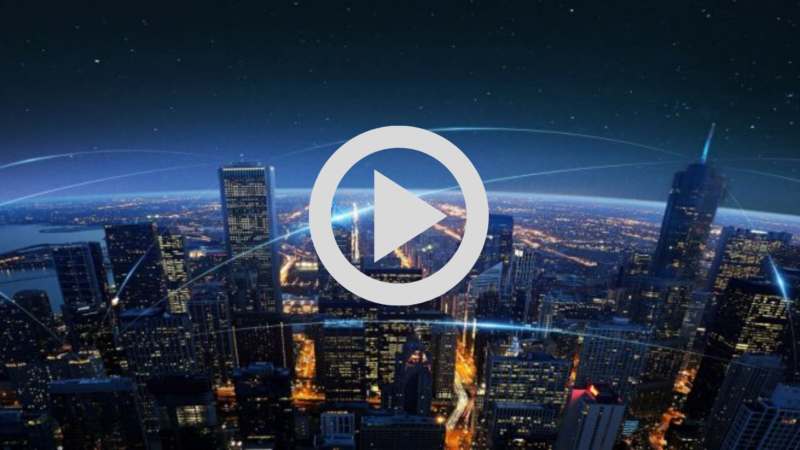 Liquidax Highlights IoT Technologies
Check out our latest video highlighting IoT innovation in the Utility Sector.  Contact us to learn more about digital transformation backed by superior intellectual property asset portfolios.