IP Asset Management, Valuation and Advisory
"Accelerating Growth. Increasing Value™
Providing
IP Asset & Innovation Investment Solutions
Accelerating Innovation. Increasing Value™ 

IP & technology asset management, valuations, investments & transactions

Driving value & accelerating growth for companies across all Stages of their lifecycle.
Average years of experience of each partner at Liquidax Capital

Supporting clients, investors, & asset acquisition worldwide.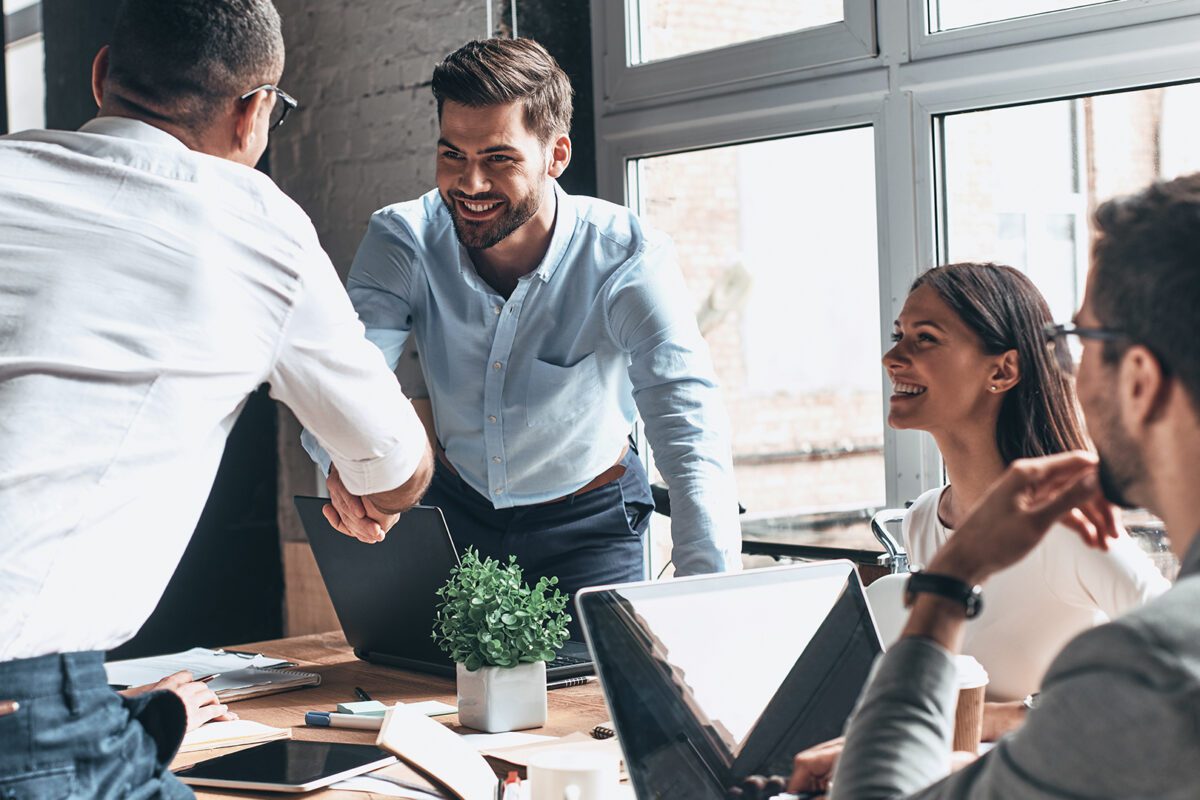 Liquidax Capital is a private equity firm operating at the intersection of intellectual property assets and capital markets. The team has multiple decades of experience in leadership roles across a broad range of industries.
Our clients and partners are companies at various stages in their lifecycle who are seeking to extract and maximize the inherent value of their IP.
We advise, manage, invest and execute transactions with IP asset portfolios that impact industries, corporations, investors and shareholders.
Intellectual Property IP Asset Management Services
Media, Insights, & Research
Does Your Organization Have Unused or Under Used Patents? Learn more about how Liquidax can generate long term cash generating returns for your intellectual property asset portfolio.
Wherever you are within your business cycle; Liquidax enables accelerated growth & increased value from your technology and IP asset portfolio.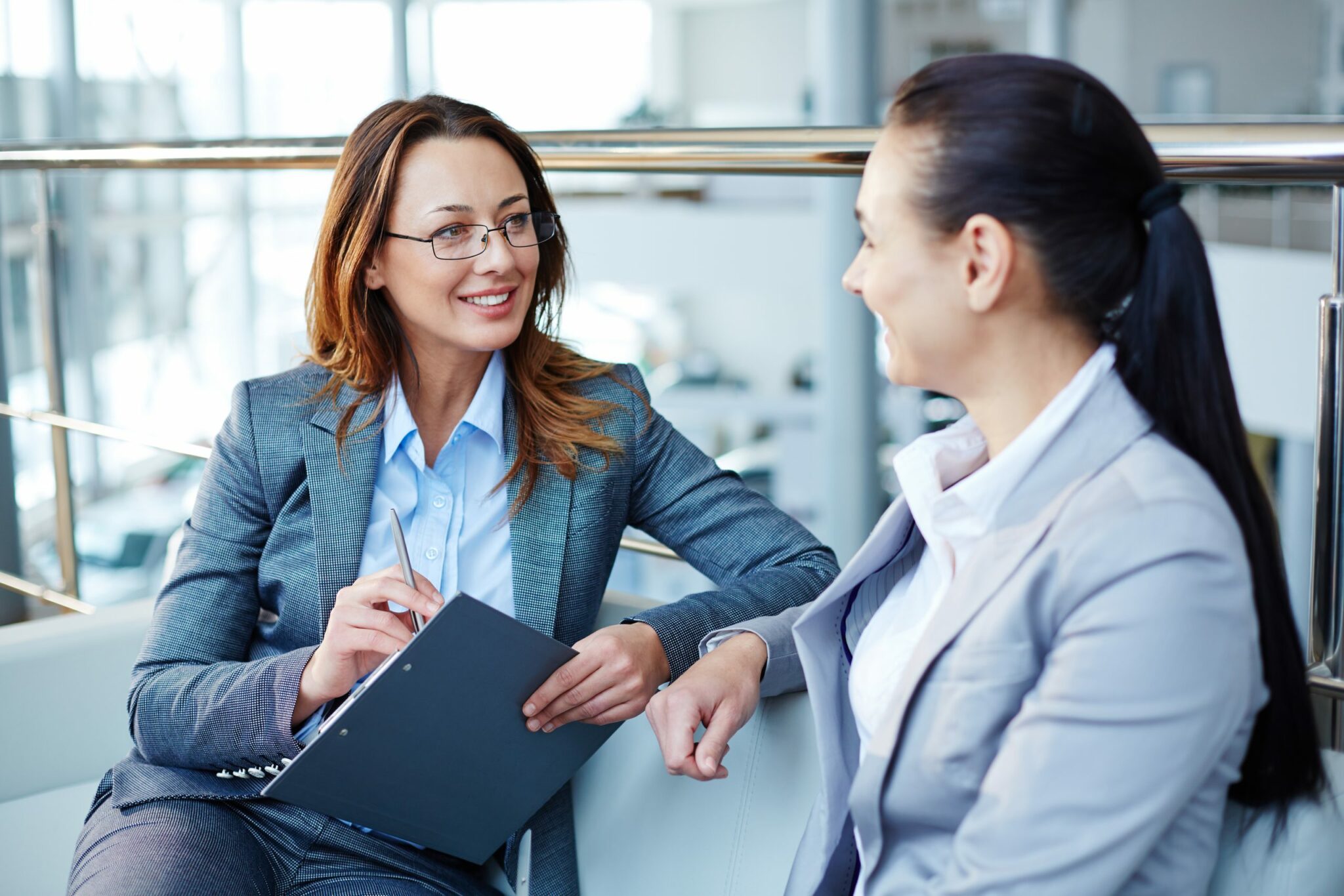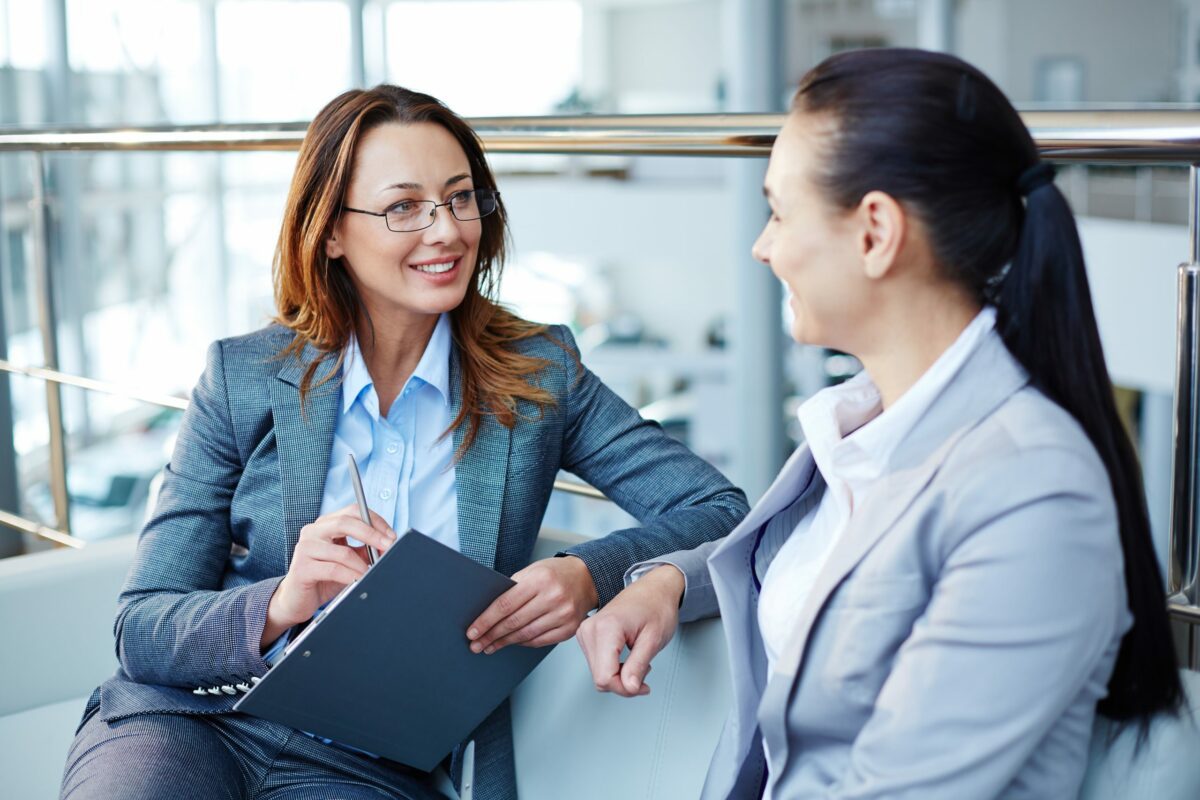 EXPERIENCE MARKET LEADERSHIP
PROVIDING DISRUPTIVE INNOVATION THAT LEADS MARKETS
Liquidax is a private equity based IP asset management, advisory, and investment firm. We provide global market partners with disruptive technology & strategic intellectual property solutions enabling market leadership, sector growth, and large shareholder success.
Curious about what people say about us & our services?
This is a excellent company! personally enjoyed the energy & the professional support the whole team gave to us into creating website.
Herman Miller
Graphic Designer
I wanted to hire the best and after looking at several other companies, knew Jacob was the perfect guy for the job. he is a true professional.
Jeremy Smith
Creative Head
Their team are easy to work with and helped me make amazing websites in a short amount of time. thanks again guys for all your hard work.
Shoko Mugikura
Creative Director
To offer clients an unmatched level of service, knowledge & insight
Liquidax is a leading alternative asset management firm focused on providing IP asset & innovation investment solutions for public companies, funds, and private equity worldwide. Our focused mandate for our clients is to drive significant competitive positions, accelerated market growth, and increased stock value for shareholders.
Need to Request or Submit Information?
Liquidax answers all email and requests as they come in. If you have an urgent mater, please click the link below to give us a call or dial our New York Office.